Our Clients
Who We Work With
"I have known Wes for over 20 years and you will not find a more honest or positive person to be around. My only regret is waiting so long to have him as my Financial Guy, as I truly believe I have lost a lot of money by waiting. He has helped me establish my goals, monitor my progress, and track results. Wes is always available, accommodating and gives sound advice with multiple options to choose from. The consummate professional I can recommend him without reservation."
- Rich Hall, Business Owner
"Wes exemplifies a high level of commitment to customers through his expertise in the insurance field, a truly caring disposition, and accessibility to clients and others who require his advice or services. He is strategic, reflective, and deliberate when making decisions."
- Ellen Myatt, Business Owner
"After my first conversation with Wes Morris, I knew I had found a friend who I could trust to help me prepare for the future. As a one income family with kids, I knew I had a responsibility to make good financial decisions. Wes consistently takes an interest in my family and he works to maximize the resources available to help protect us now and to provide for us in the future. He not only knows the business, but he cares for people. Wes is a winner because he helps others become winners, and I look forward to being on his team for many years to come."
- Dr. Daryl Crouch, Senior Pastor
"I retired in 2006. I had met Wes through my employer at that time and found him to be someone I could trust and depend on. I rolled over my 401(k) for Wes to handle and I have been extremely pleased with everything that has transpired since that time. The things I like about Wes are:"
- He is a Christian and proud of it
- He is a family man through and through, spending lots of quality time with his wife and sons
- He is as honest as the day is long
- He is reliable
- He is full of loving kindness
- He is not only my financial services professional but a dear, dear friend
-Kay Y. Dale, Retired Legal Assistant
"I have been retired now for about two years. Choosing a place to invest my 401(k) was very important to me. Wes Morris was recommended to me by my son. Wes has always been extremely accessible and responsive to any questions and concerns that I have had during my retirement. I have had some special circumstances and Wes has bent over backwards to help and assist me with these decisions. He is a true professional and I feel I have made the right decision with New York Life and Wes as my Financial Professional."
- Teddy Booth, Embarq Retiree
"During the past few years my personal family obligations have grown, leading me to the determination that I was not insured adequately. I approached several acquaintances that are in the insurance business, as well as Wes. Wes did not "sell" me anything. I let him know my objective and he worked with me to provide the level of insurance my family needed. In addition, he respects my privacy. I have yet to receive a marketing call from Wes or New York Life. However, any need that I contact him about has been addressed promptly and professionally."
- Lee Houston, Bank Vice President
Who We Work With
Our Clients
Our Clients
Our Clients
Our Clients
Our Clients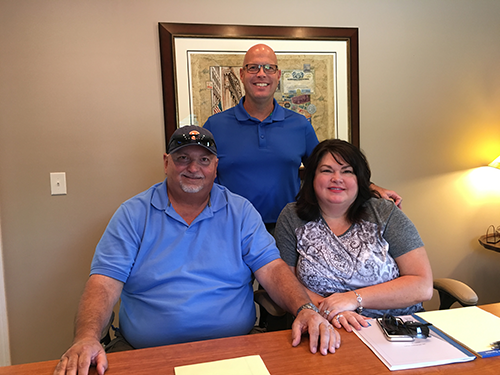 Our Clients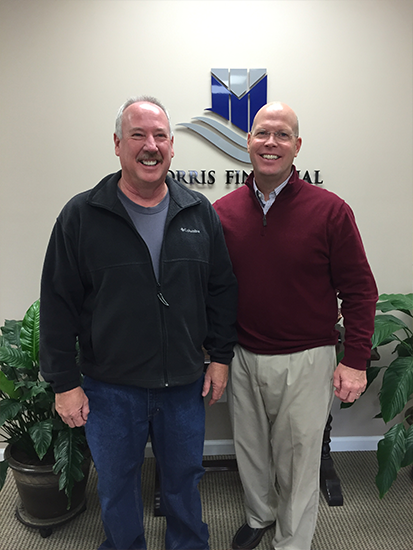 Our Clients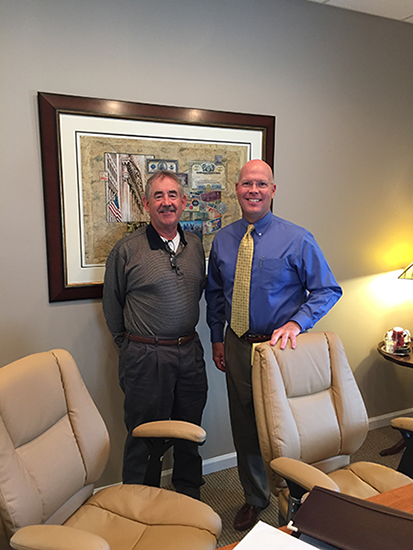 Our Clients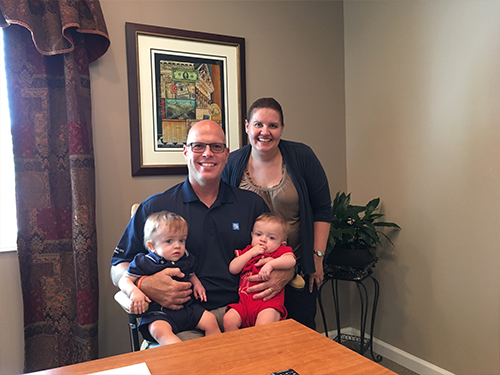 Our Clients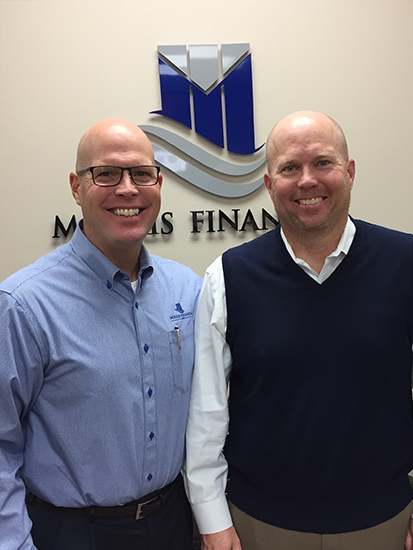 Our Clients
The experience of the people described herein may not be representative of the experiences of all my clients. Furthermore, the experiences obtained by these clients are not indicative of the future experiences which may be obtained by any of my clients.